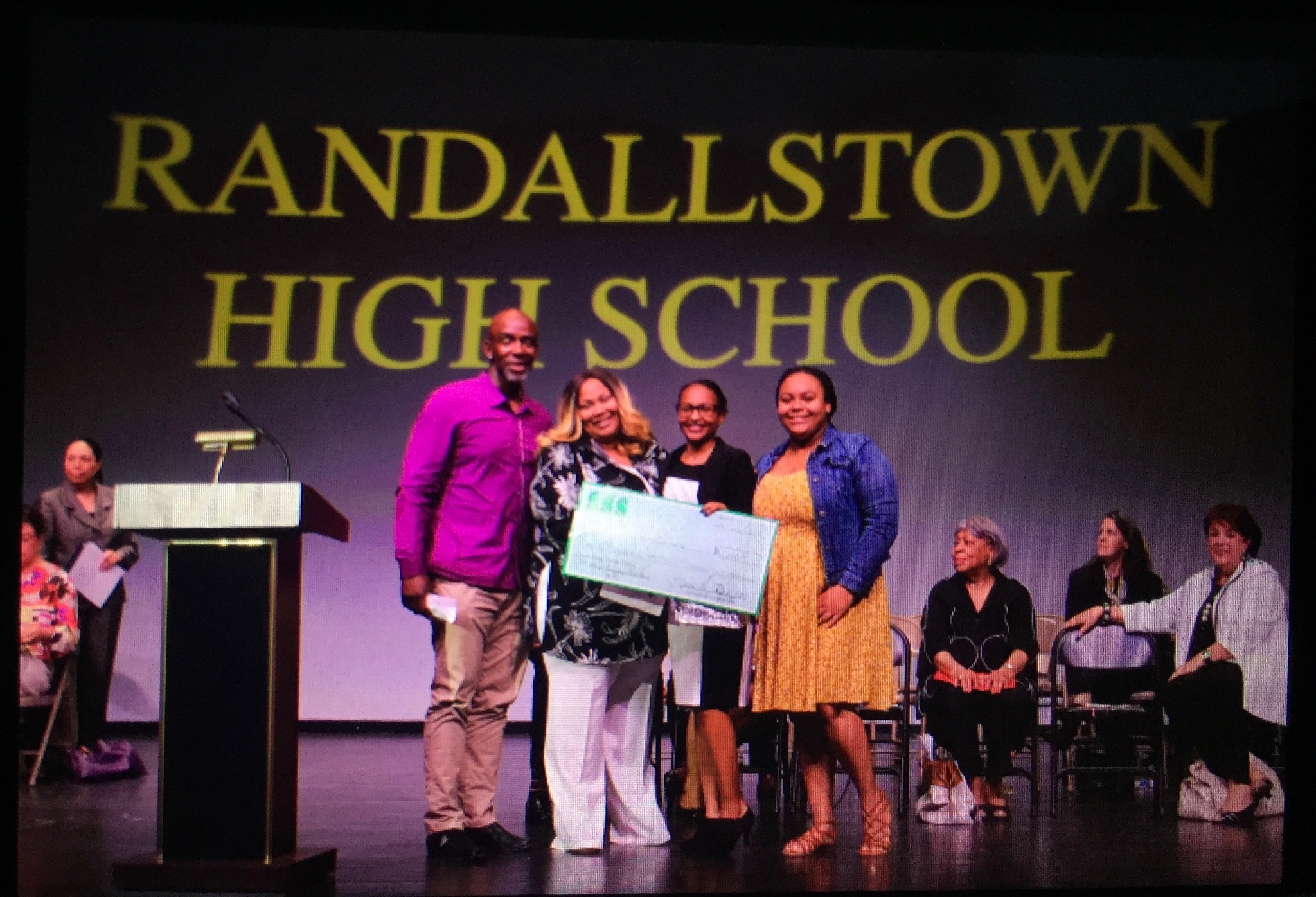 Dýmond Shantýl Dantzler Legacy Foundation, LLC is pleased to announce our 2ndrecipient of the D'ymond Shant'yl Dantzler Legacy Scholarship:
Miss Jordan Symone Davis who will be graduating from Randallstown High School as #3 of her class. Jordan received many awards and recognition while at Randallstown. She has impeccable letters of recommendations, exceeded community service hours and also finds time for extracurricular activities. Jordan plans to attend Xavier University in Fall of 2016. Christen will receive a $1000 to assist with her tuition.
Congratulations Jordan!
DSD Legacy Foundation would like to thank all of the many applicants who took there time to apply. We appreciate you all and wish you luck in your college journey. If you would like to donate to foundation please email Simone Byrd, CEO dsdlegacyfoundation@gmail.com